---
Lådfabriken produces wonderful meals for its guests with as much as possible local ingredients. We are a member of 'Matvägen Bohuslan'. An initiative for anyone who likes to cook and eat food with sustainable core values when it comes to the environment, raw materials and meals.
We are open all year round and offer culinary experiences to our B&B guests during all seasons. We arrange three course dinners and lunches to our guests with a one-day notice. We have a fully licensed alcohol serving permit.
We work in and represent a region where fish and fishing have always been a big part of life and the surroundings, therefore we focus on locally caught or cultured (shell-) fish.
---
---
OUTSIDE HIGH SEASON
Before and after high season (June 15 to September 2) we offer the following 'classics':
– fish soup Lådfabriken style, fresh fish, coffee with pie 495 kr*
– fresh crayfish cocktail, fresh fish, coffee with pie 600 kr*
– fish soup Lådfabriken style, fresh crayfish, fresh fish, coffee with pie 650 kr*
DURING HIGH SEASON 
During high season we offer fresh, west coast inspired evening dishes. Served as a starter or as a main dish from 7 PM on. Our wine-list contains the right accompanying wine, so we made a suggestion for each dish. Most dishes have a one-day notice
– homemade grav lax: starter 175 kr, main 295 kr wine suggestion: white Bordeaux*
– fresh mussels: starter 145 kr, main 245 kr wine suggestion: Riesling/ white Sancerre*
–  fresh crayfish: strater 295 kr, main 550 kr wine suggestion: white Sancerre or red Bourgogne*
– Swedish oysters from Mollösund (mon-fri), 65 kr per piece, wine suggestion: Chablis*
– löjrom (Swedish caviar) presented with toast and crême fraîche, wine suggestion Chardonnay or white Sancerre*
Champagne Deutz Brut Classic or Sancerre rosé fit well to all dishes
(* prices valid in 2018, including VAT, excluding alcohol)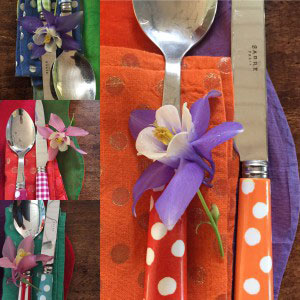 ---
in fall and winter time we offer our renowned food specials:
---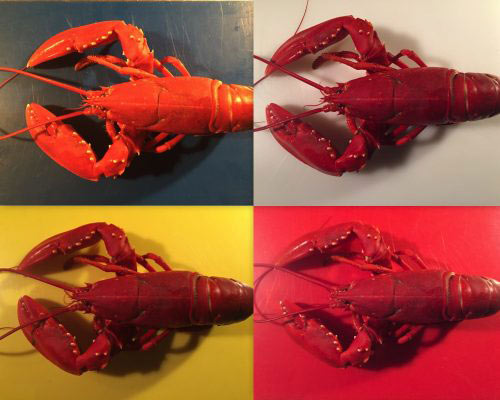 lobster supper from september 25 to november 24
Stay overnight with us and enjoy a four-course lobster supper. It's a very special, finger-licking food special with lobster soup, lobster soufflé, fresh cooked lobster and a desert. We serve this supper daily and costs 1100 SEK p/p. It is possible to combine this supper with a lobster fishing boat tour. Look here for more information or book directly here. Do you want to enjoy more salty winds in your face: book a night extra before the boat trip complete with a three-course fish menu in the evening and wake up twice at Lådfabriken.
'Julbord' or Christmas-table from november 25 to december 22
'Julbord' or Christmas-table is a food tradition in which the Swedes sit the whole evening at the table with family, friends or colleagues to enjoy a sumptuous and excessive meal. From the last weekend in november until the last weekend before Christmas you can enjoy our version, called 'Skal-Julbord'. A personal, colourful and creative seafood Christmas-table,  composed of only the best locally fished and cultivated shellfish from Mollösund. You can enjoy this when you book at least one overnight stay from Thursday to Sunday. Here's how it works:
a nice start with 'glögg' (mulled wine) in the room with a view over the Skagerrak
warm fish soup eaten in our boathouse, ont he cliffs near the seashore (if weather permits)
the Christmas table includes oyster, lobster, shrimp, sea crayfish, crab claw, salmon, seafood saucs, pickled sauce, bread, hard bread and butter. Followed by a desert and coffee
Christmas table incl. accommodation with breakfast from 2,225 SEK p/p*
Christmas dinner on december 24 
We serve a wonderful Christmas dinner based on seafood from SEK 2.200 p/p* Please contact us for more details.
New Year's dinner on december 31
Dinner on New Year's Eve: look back with us on the past year and celebrate the arrival of a new year in our special accommodation. This dinner lasts the whole evening, a Lådfabriken styled seafood feast including caviar, champagne and a dessert party with a big surprise at midnight. Incl. room from 2.400 SEK p/p*
*based on a shared double room
---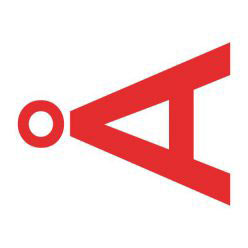 Private hotel We offer a concept called 'private hotel', where you rent the whole Lådfabriken and receive a customised full service including all meals. That is, we offer a full pension, with the possibility to influence the menu, decoration and table settings as desired since Lådfabriken is owning unique tableware collections.
The concept applies year round, a nice idea to spent a relaxed winter time in the unique archipelago of West Sweden with more than '50 shades of grey'. Lådfabriken as private hotel is available with a booking of minimally three rooms and with minimally 6 persons. The maximum number of guest we can cater optimally is 14 persons. More information? Mail marcel@ladfabriken.eu or call +46 304 52100
---
SaveSave
SaveSave
SaveSave
SaveSave
SaveSave
SaveSave
SaveSave