Lådfabriken means 'the crate factory' in English, it is a place where once fish crates and wooden boats were made for the local fishing industry. Lådfabriken is open all year round, offering full service during all four seasons and thus operates independently of the weather circumstances.
Book our rooms and packages here on-line:
---
THE ROOMS
South room
Regular
High Season
Small Double or Twin Room, 11m2 Individually styled room, situated at the south side of the house.
1.750 SEK
1.900 SEK
East room
Regular
High Season
Standard Double or Family Room, 19m2 Individually styled room, situated at the front of the house. Possible to put two extra beds.
1.950 SEK
2.150 SEK
West room
Regular
High Season
Large Double Room, 25m2 Individually styled mezzanine room with French doors overlooking the living room. Situated at the backside of the house with lots of daylight and sea view.
2.150 SEK
2.350 SEK
Atrium room
Regular
High Season
Double Room, 12m2 Individually styled with bath room. Situated separately from the house, in the garden, directly next to the main entrance.
1.850 SEK
2.000 SEK
---
---
Here you may find a PDF with precise description and actual prices:
rooms and prices 2019
Prices:
– prices in Swedish Kroners (SEK) and based on 2  persons in one room;– during high season and the Christmas period a surcharge applies and a minimal stay of 2 nights is required.
Included in the price:
– single use of a double room costs 200 SEK less, an extra bed costs 500 SEK per night;
– prices include breakfast, fresh towels, bathrobe, bed linen, beach towels, cleaning & VAT;
– a cot is available, a child under 3 years can make free use of the cot or can stay for free using existing beds.
Free services:
– 3 kayaks available for use by adult guests and free of cost, after consultation;
– 4 bikes available for use by guests and free of cost, after consultation;
– parking is available on the premises, WIFI present and free of charge.
Extra: food & alcohol: Lådfabriken has open all year round and offers culinary experiences to its guests during all seasons, if ordered at least one day in advance.
Lådfabriken has a fully licensed serving permit, so guests are not allowed to consume their own alcoholic drinks on the premises. Lådfabriken offers a specially selected wine list that changes with each season.
---
---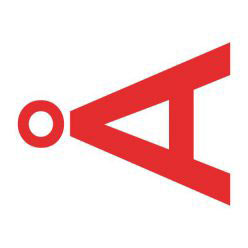 Private hotel We offer a concept called 'private hotel', where you rent the whole Lådfabriken and receive a customized full service including all meals, with the possibility to influence the menu, decoration and table settings as desired. Lådfabriken is owning unique tableware collections. The concept applies year round, a nice idea to spent a relaxed winter time in the unique archipelago of West Sweden with more than '50 shades of grey'.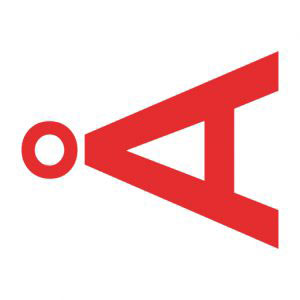 Conference: we have all the facilities and opportunities to create an efficient and effective conference for smaller groups. The small scale facility makes the use your time efficiently, we can cater all your needs and create an intimate atmosphere with playful group-activities.
Lådfabriken as private hotel or as conference place is available with a booking of minimally three rooms and 6 persons. The maximum number of guest we can host is 14. More information? Mail marcel@ladfabriken.eu or call +46 304 52100
---
---