---
Lådfabriken produces wonderful meals for its guests with as much as possible local ingredients. We are a member of 'Matvägen Bohuslan'. An initiative for anyone who likes to cook and eat food with sustainable core values when it comes to the environment, raw materials and meals.
We are open all year round and offer culinary experiences to our guests during all seasons. We arrange three course dinners and lunches to our guests with a one-day notice. We have a fully licensed alcohol serving permit.
We work in and represent a region where fish and fishing have always been a big part of life and the surroundings, therefore we focus on locally caught or cultured (shell-) fish. Ask us for the actual menu with the latest dishes and the seasonal wine list.
Future guests at Lådfabriken can always order the following menus:
– fish soup Lådfabriken style, fresh fish, coffee with pie 475 kr
– fresh crayfish cocktail, fresh fish, coffee with pie 600 kr
– fish soup Lådfabriken style, fresh crayfish, fresh fish, coffee with pie 650 kr
(prices valid in 2018, inclusive of VAT)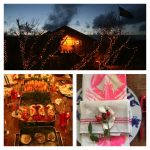 ---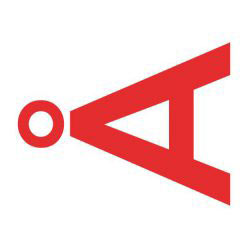 Private hotel We offer a concept called 'private hotel', where you rent the whole Lådfabriken and receive a customized full service including all meals. That is, we offer a full pension, with the possibility to influence the menu, decoration and table settings as desired since Lådfabriken is owning unique tableware collections.
The concept applies year round, a nice idea to spent a relaxed winter time in the unique archipelago of West Sweden with more than '50 shades of grey'. Lådfabriken as private hotel is available with a booking of minimally three rooms and with minimally 6 persons. The maximum number of guest we can cater optimally is 14 persons. More information? Mail to marcel@ladfabriken.eu
---
In the fall and winter time of 2018, we will offer our renowned food specials:
– lobster Supper in Oktober an November
– shellfish Christmas-table, from mid November to mid December
– Christmas dinner on December 24 and 26
– New Year's Eve dinner on December 31
---
SaveSave
SaveSave
SaveSave
SaveSave
SaveSave
SaveSave